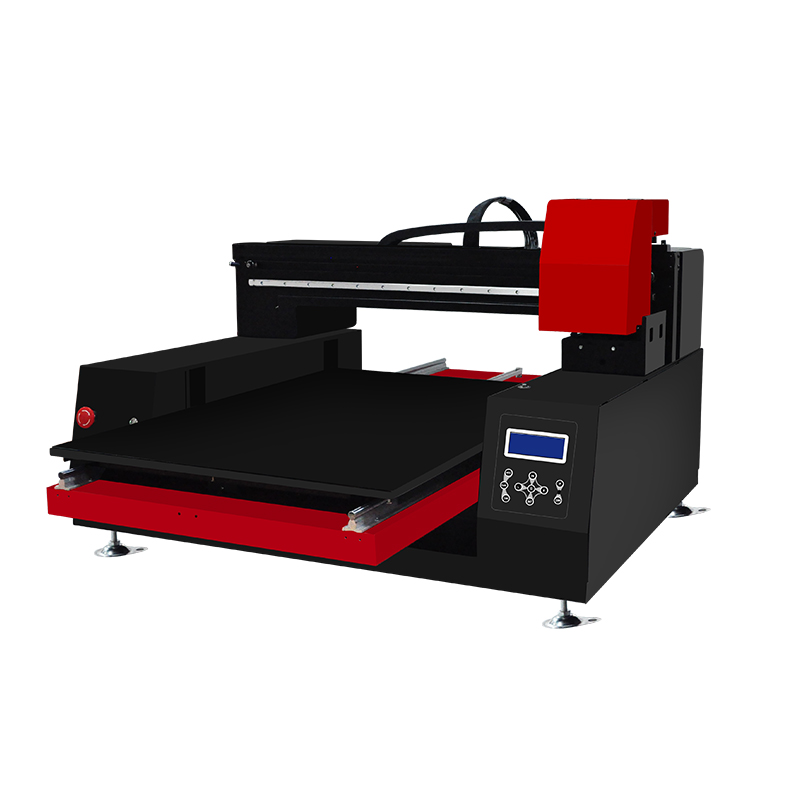 At present, the city with the largest number of uv flatbed printer manufacturers is none other than Shenzhen. According to statistics, there are about 50 uv flatbed printer manufacturers in Shenzhen, with different sizes and product quality. In terms of price, some machines are similarly configured, and the price varies by tens of thousands.

So, many of my friends asked: Which uv flatbed printer is better? How to buy a satisfactory uv flatbed printer? This problem needs to be explained in many ways:

Determine what kind of machine to buy?

According to the products that they want to do, uv flatbed printers with different nozzles are selected. For example: product size, business volume, print accuracy requirements. If the size of your product is relatively small, if you buy a large machine is a waste; if your business is generally, or less, or just start a business, it is recommended to consider the machine to buy Epson nozzle; if, because the amount is very large, the accuracy of the product print The demand is not high, it is recommended to consider the industrial nozzle machine.

Choose 3 to 5 on the network to conduct a field trip.

In the network, choose a few, compare the price, machine configuration, after-sales service, word of mouth, etc., select 3-5 field visits.

Bring their own materials, on-site printing sample survey, it is recommended to bring the material to see the machine to print samples, see how the print effect? See how the attitude of manufacturers? By the way, ask price questions, after-sales questions.

Comprehensive comparison, it is best to finalize the field visits, there are always 1-2 to meet the requirements, and then it is best to consider clearly ordering machines.

Special Reminder: To inspect the machine manufacturers, do not order the machines sloppyly on the basis of the size of the manufacturers. Do not be fooled by surface phenomena. Should compare from the word of mouth, more comparisons, to lose.